PROJECTS
Dan Mock is a band leader, singer, songwriter, bassist, guitarist, and composer. Dan splits his time between playing around Toronto and touring with some of the following bands….
---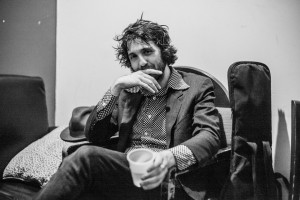 JERRY LEGER
"A Canadian songwriting legend in the making…an ability to express the thoughts and emotions we all so often choose to suppress, crafted around irresistible melodies and a deep understanding of North American music in all its forms."
– Jason Schneider, The Record, author of Whispering Pines and roots editor of Exclaim! Magazine
www.jerryleger.com | Live Dates
---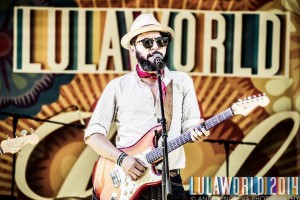 QUIQUE ESCAMILLA
"Modern day troubadour Quique Escamilla makes music that comes straight from the soul. The stories he tells are the stories we need to hear; socially and politically conscious lyrics paired with exceptional musicianship. He's a unique talent who holds to the traditions of heavyweights like Bob Marley and Manu Chao. Quique is really one to watch!"
– Garvia Bailey, CBC Radio Canada.
www.quiqueescamilla.com | Live Dates
---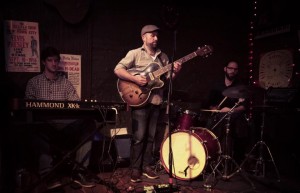 ALAN ZEMAITIS TRIO
Rooted in the style of Jimmy Smith and Grant Green, the Alan Zemaitis Trio performs instrumental jazz and blues in a New Orleans, Chicago and Memphis blues tradition.
www.alanzemaitismusic.com
---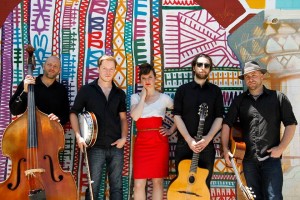 ISPY
iSpy is a vintage jazz ensemble specializing in jazz standards form the 1920-1950's. With a an inspired look, true to the era, iSpy is a throw back to the great days of jazz.
---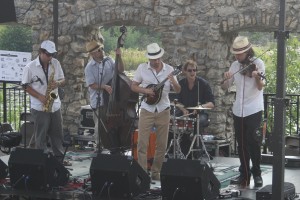 SHPEELERS
The Shpeelers began as a traditional Klezmer band and branched off into playing music from many international styles upon request. They perform at international music festivals, special events, and local Toronto venues in a variety of combinations from a duo to a sextet.
www.myspace.com/shpeelers
---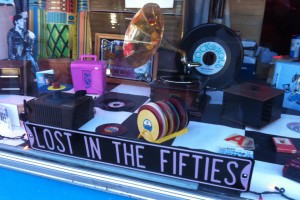 THE DEL FI'S
Debut album in stores now! Old-school rock 'n' roll with some of the best musicians in Toronto. Playing real rock 'n' roll and old country songs by such artists as Hank Holly, Jerry Leger, Hank Williams, Buddy Holly, Hank Snow, Patsy Cline, Chuck Berry, Carl Perkins, George Jones, Loretta Lynn, The Ronettes, Little Eva, The Everly Brothers, Bobby Bare Jr, Gram Parsons, Chuck Berry, The Beatles, The Who, The Clash and more!
---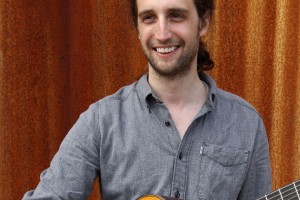 CHRIS BEZANT
Swing Jazz, Hot Jazz, and Gypsy Jazz ensembles that range from duos to sextets and everything in between. Chris Bezant continues to tour the world playing alongside Dennis Chang, Drew Jureka, and some of the countries finest purveyors of the Django Reinhardt tradition.
www.chrisbezant.com
---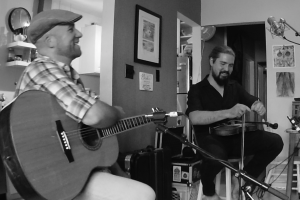 JAMES McKIE
Performing as a duo and in a variety of bands, Dan and James are able to draw on a huge collection of both lyrical and instrumental material suitable for any performance setting. James has a masters degree in world music, specializing in global folk music, and currently tours with many groups including Pressgang Mutiny and Juno Award winning bands David Francey and Lemon Bucket Orkestra.
---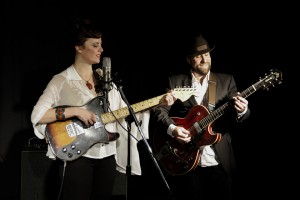 REBECCA EVERETT
Porthishead met Zeppelin drinking Scotch in the James Bond moonlight and Rebecca Everett and the Dead Ringers were born. The music is dark, moody, melodic rock n roll with Rebecca's captivating vocals leading the way.
www.rebeccaeverett.ca
---